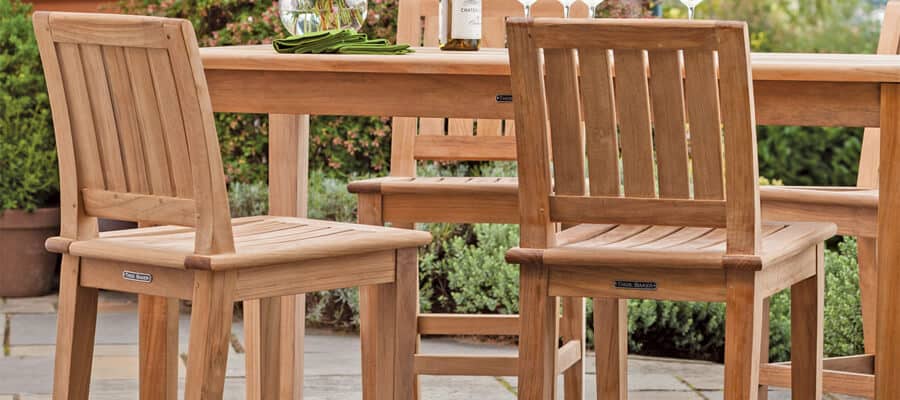 Outdoor Bar Chairs
A nice garden would not be complete without them. bar chairs or barstool, or whatever you want to call it. they are a nice addition to already exist teak outdoor furniture products in your garden. well…of course you must have a bar table, so they become perfect sets for your home gardens. Yes of course we have them too.
Why teak wood? well…its because they do not rotten in an extreme outdoor environment. and also it has a beautiful grain, that other wood species doesn't have. beauty and strength, what else do we need?
Bar Chair Designs
We have many designs of teak bar chairs. there is foldable so you can store it in tight places, there are fixed and sturdy bar chairs that stand to extreme outdoor weather. we also have aluminum or other metal mixed with teak, natural rattan, or synthetics materials.
You can also make custom design teak bar chairs to fit your personal needs. Simply give us a call or shoot an email and we can talk a little more detail about it.