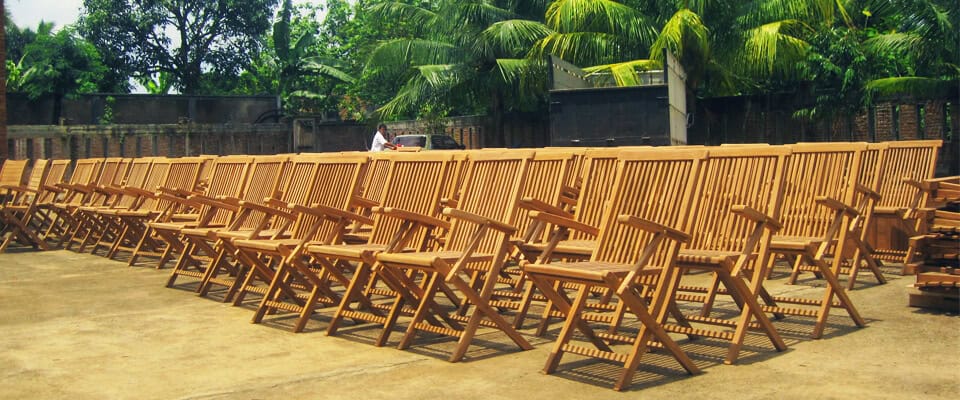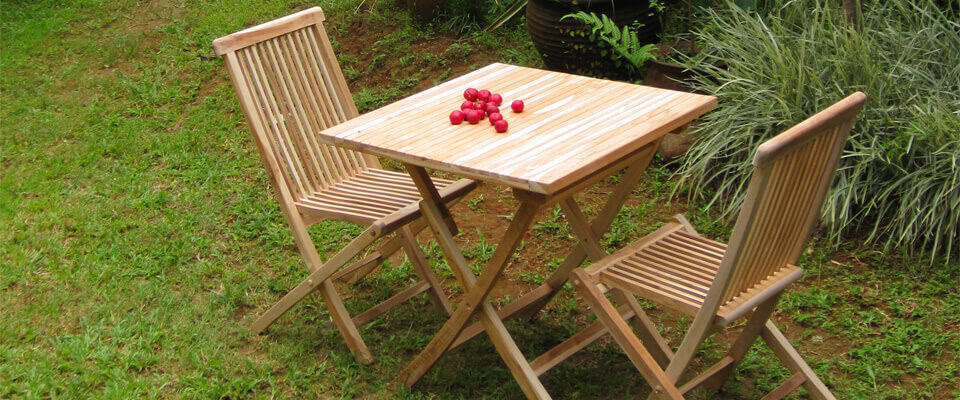 Outdoor Folding Chairs
Why we use teak to made this folding chair? because for outdoor furniture products, there no wood better that teak, both looks and durability against weather. you can put them outside for years and they will no major damage to the wood. yes there will be a minor cracks and color changing but that will not affect overall wood streght.
Teak folding chair have advantages on size, for you wholsaler, you can fit thousan in one shipping containers. and for user,
Range Of Design
There hundreds of design that you can choose. start from the old classic design with a nice curved line, to the all new modern design. You can also made your own custom design which will fit to your needs, please give us a call or send us email to discuss that with more detail.
How much is our price ? please contact us to have this teak folding chair price and all of our outdoor furniture pricelist. you can find our contact information on our contact page, or simply fill the form below.