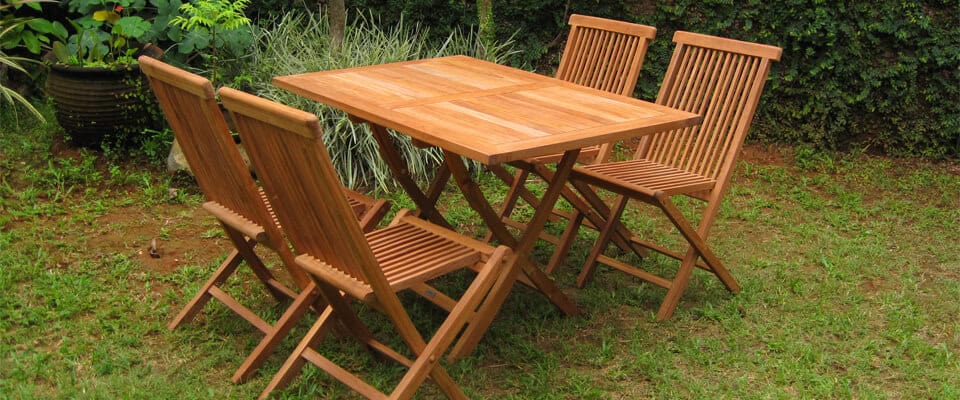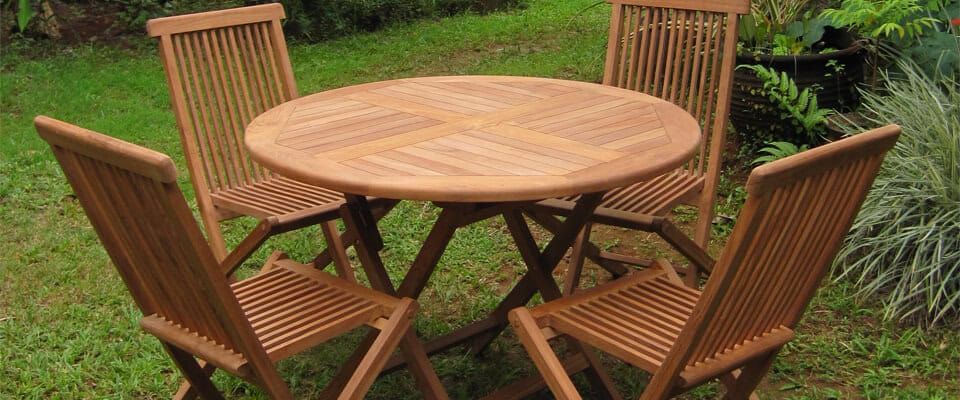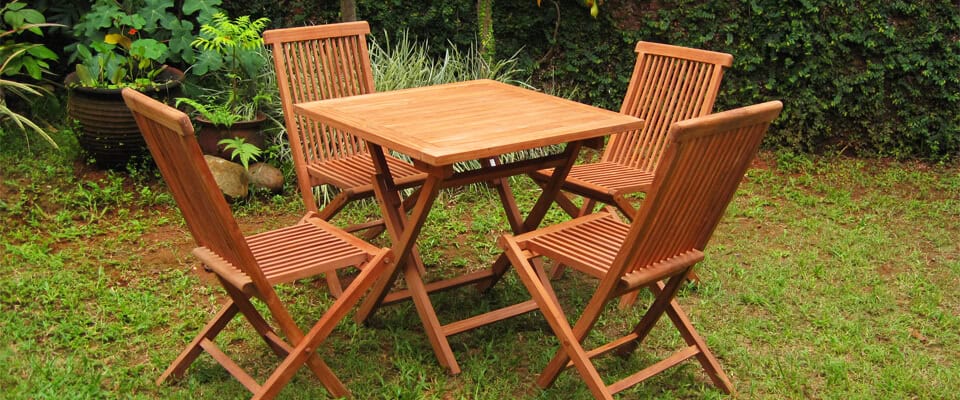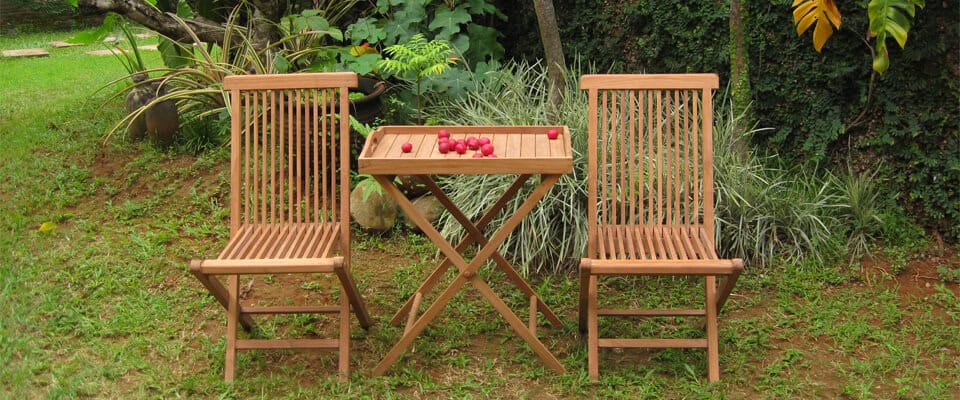 Outdoor Folding Table
When it comes to space efficiency, foldable furniture is a great choice to accomplished that. including for outdoor gardens, folding table and chairs are great option. whether you have large or small spaces on your garden, foldable is always neat to have.
We have several teak folding table design you can buy. we have small, medium, large, round, square, rectangular and octagonal folding table. you can also made your special design with us. please give us your idea and we can make them to reality
Folding table price
Price may vary depends on design, size and materials quality. hardware also play some part on pricing. Steel are cheaper than brass, and stainless steel is more expensive than brass. that too are depends on hardware detail and design.
Custom design furniture are also have a different price than our standard models. we need to do some research and development to make samples, some try and errors, and that takes some cost. Please feel free to contact us to get  to know our product details and pricing.