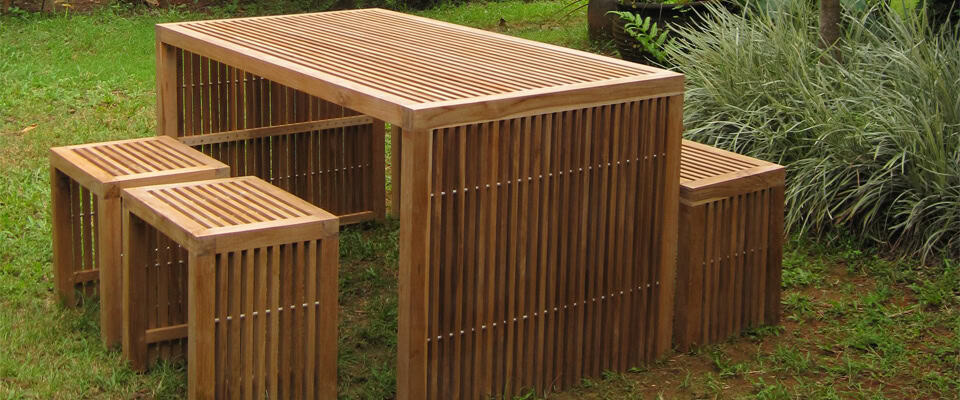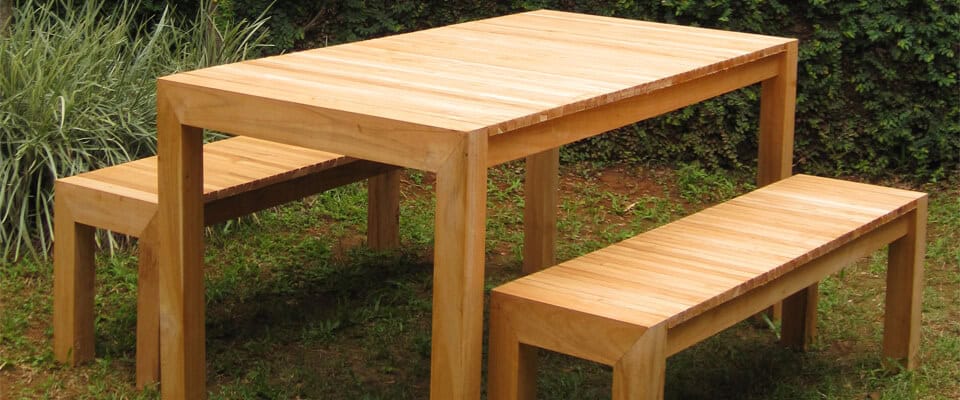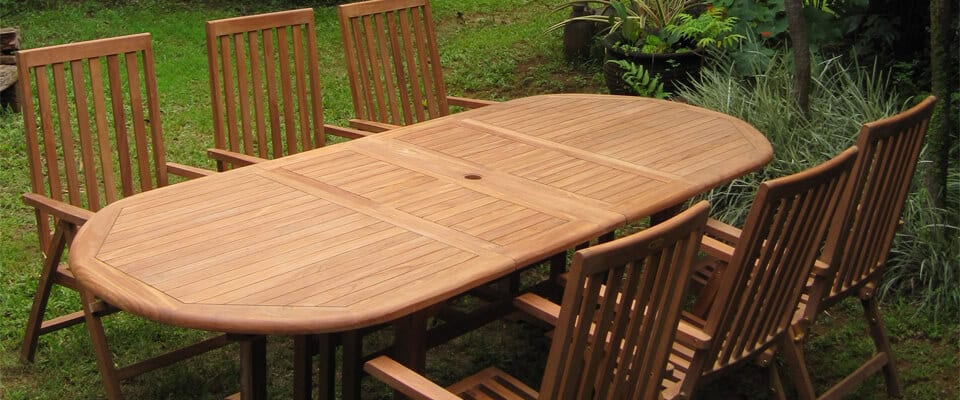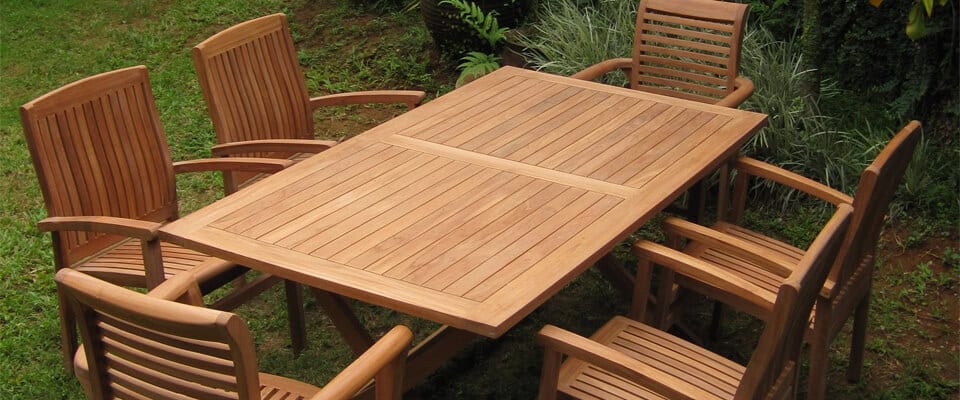 Outdoor Furniture Set
When you want to buy new outdoor furniture for your home garden, or you just want to add some new collection to your furniture store, but you dont know what chair or table to matched each other. furniture in set might be simple solution for you. We have several design to choose including dining sets, terrace sets or pool sets. all sets are matched depends on our standard.
Teak Outdoor Sets Prices
Buying furniture sets can be cheaper that individual products. production cost efficiency can reduce final price if you buy in sets. you can also made your own custom furniture sets that meet your needs. just give us your idea and we will working on the design drawing.