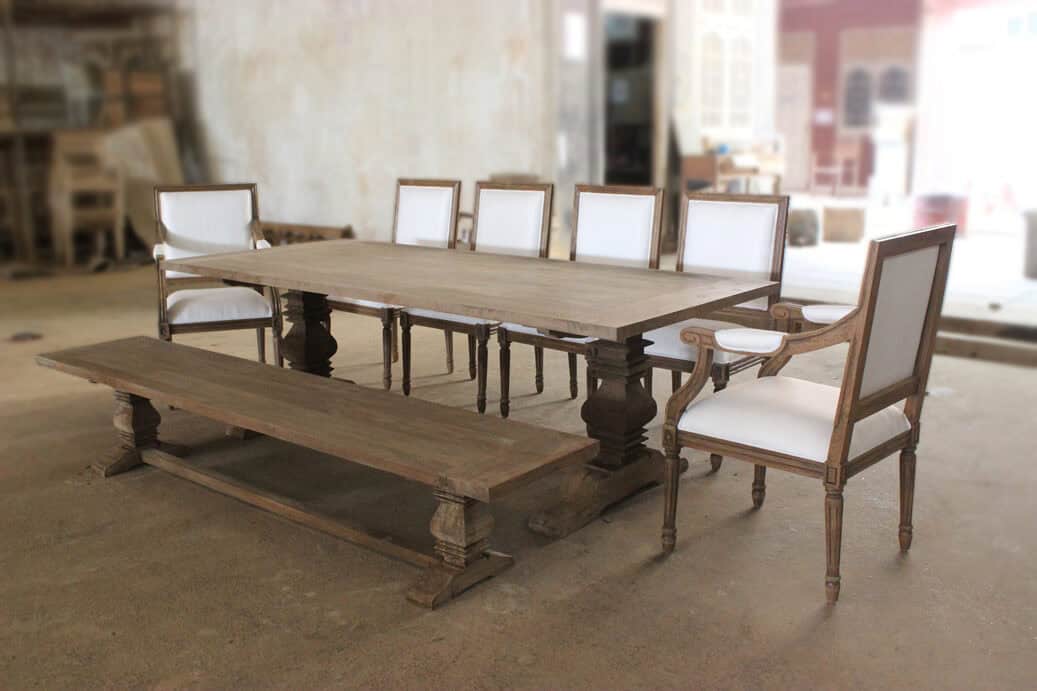 Furniture stock clearance, our stock mostly come from overmake production and or outdated style furniture, so no low quality or broken product in our stock clearance occasions. we do this once a year or more, we don't have too many stocks since our production calculation is carefully made. the stock is sold cheap, so better not wasting money on the production by overmake.
Other Indonesia furniture factory also have their own stock clearance agenda, might not same as us but we are sure that everybody facing the same problem with overstock. as a matter of fact, there are few company who specialized their business of collecting and selling stock from other factory. they buy cheap, not so good conditions stock than repair it and than sell it for a good price. there's so many way to make money isn't ?
Benefits of buying stock clearance furniture are they are cheap, as a furniture manufacturer, we don't want to waste our valuable space on the warehouse for a pile of unused product. better to sell them cheap so we can use the space to for better production process.
Tips to buy furniture stock clearance from Indonesia is to come and check the product by yourself. never buy furniture stock online because it's a stock, leftover product, you will never know the actual conditions of it's product unless you see and touch it by your own hand. you can buy it online from your trustworthy supplier who has work with you for quite a while but never from new vendors.
Stock clearance furniture product can be an options for you who search for a budget price furniture with good quality, however most of the time you will not find them in large quantities, it can be a draw back or it can be a benefits depend on your intentions. we have few of stock in our inventory, if you interesting what's available please shoot us an email or a phone call. go to contact page to find detail of our staff. Thank you and have a nice day.